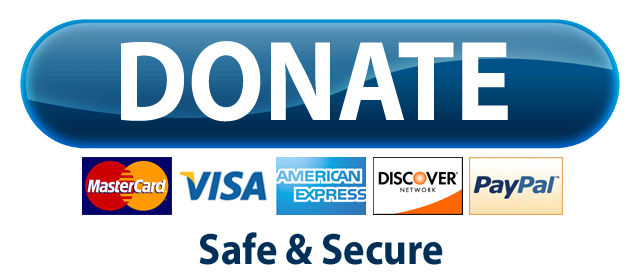 What We Do
After a short evaluation process with a Building Bridges Case Worker, we will connect the family or child with the appropriate support team or teams.
Food & Meal Plans:
During the time a child is a part of the Building Bridges program, we will provide nourishing food & meal plans to supplement the educational, musical, athletic or professional pursuits of that child.
Additional items are also available such as:
Body Wash, Shampoos & Conditioners, Combs, Toothbrushes, Toothpaste, Deodorant, Nail files/clippers, Feminine products, Dish Soap, Toilet Paper, etc.
If you are in need of specific items, let our support team know or contact us directly by
phone
,
email
, or on our
contact
page and we'll be happy to help you in any way we can.
Building Bridges – 7 Steps to Success!
Step 1
– Identify & evaluate a youth or family in need.
Step 2
– Discuss the opportunities or obstacles the youth or their family is experiencing.
Step 3
– Introduce the youth or their family to the appropriate support team or teams.
Step 4
– Provide Food & Nutrition Plan Support as needed.
Step 5
– Create a Road Map w/ our team for daily & long-term success, in daily life & in school.
Step 6
– Identify professional goals with our support team that are achievable.
Step 7
– Create a life plan to address those goals.